Fundraising Materials
---
To inquire, please email community@westcoastseeds.com with details about your fundraising organizations goals. As soon as you are approved we will provide you with the materials to launch your campaign. For best results we suggest, launching your fundraising campaign between January 1st and May 15th.
Collect your orders and payments. Summarize all your orders and send the completed Master Order Form along with payment for the discounted price to West Coast Seeds to process. You keep the 40% profit directly. Distribute seeds, plant and enjoy.
---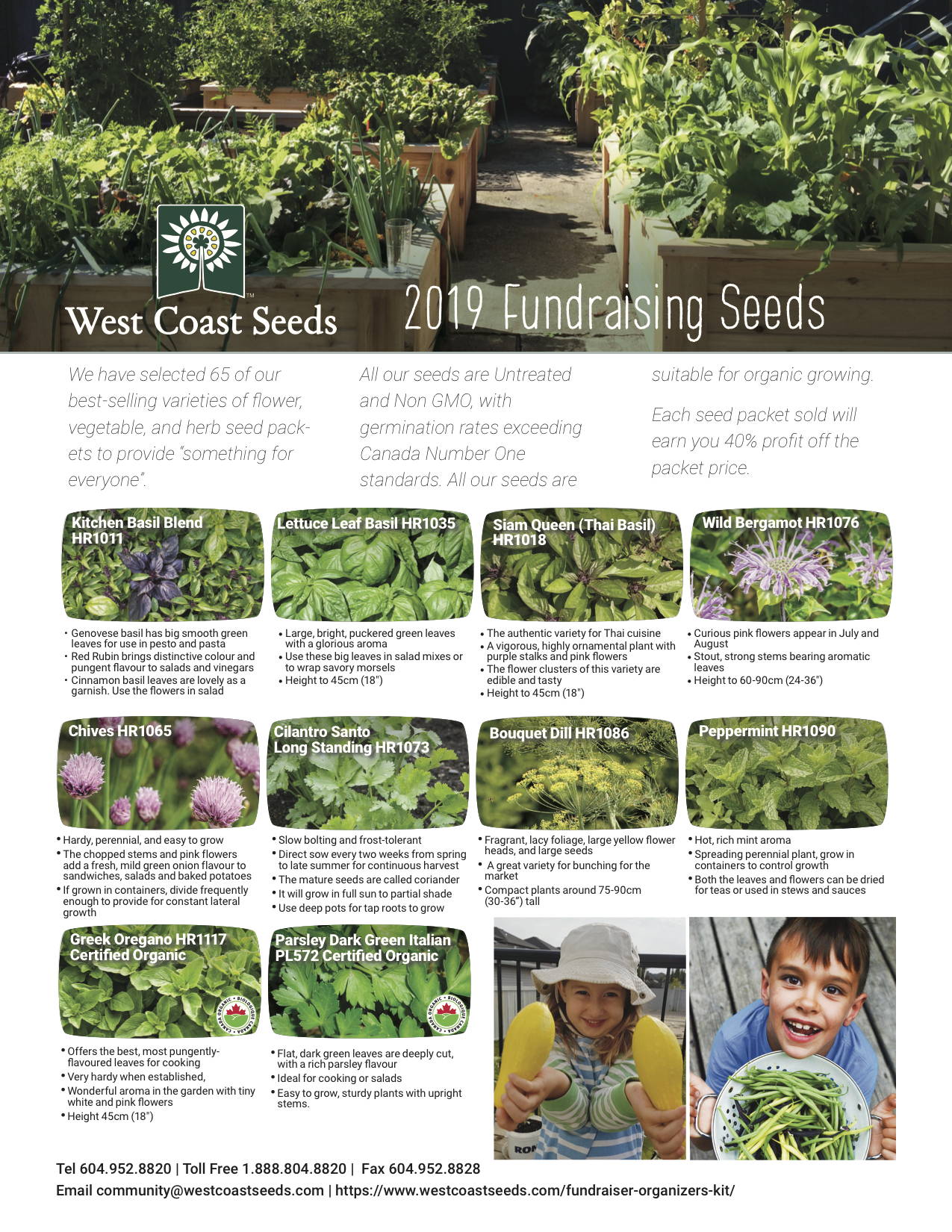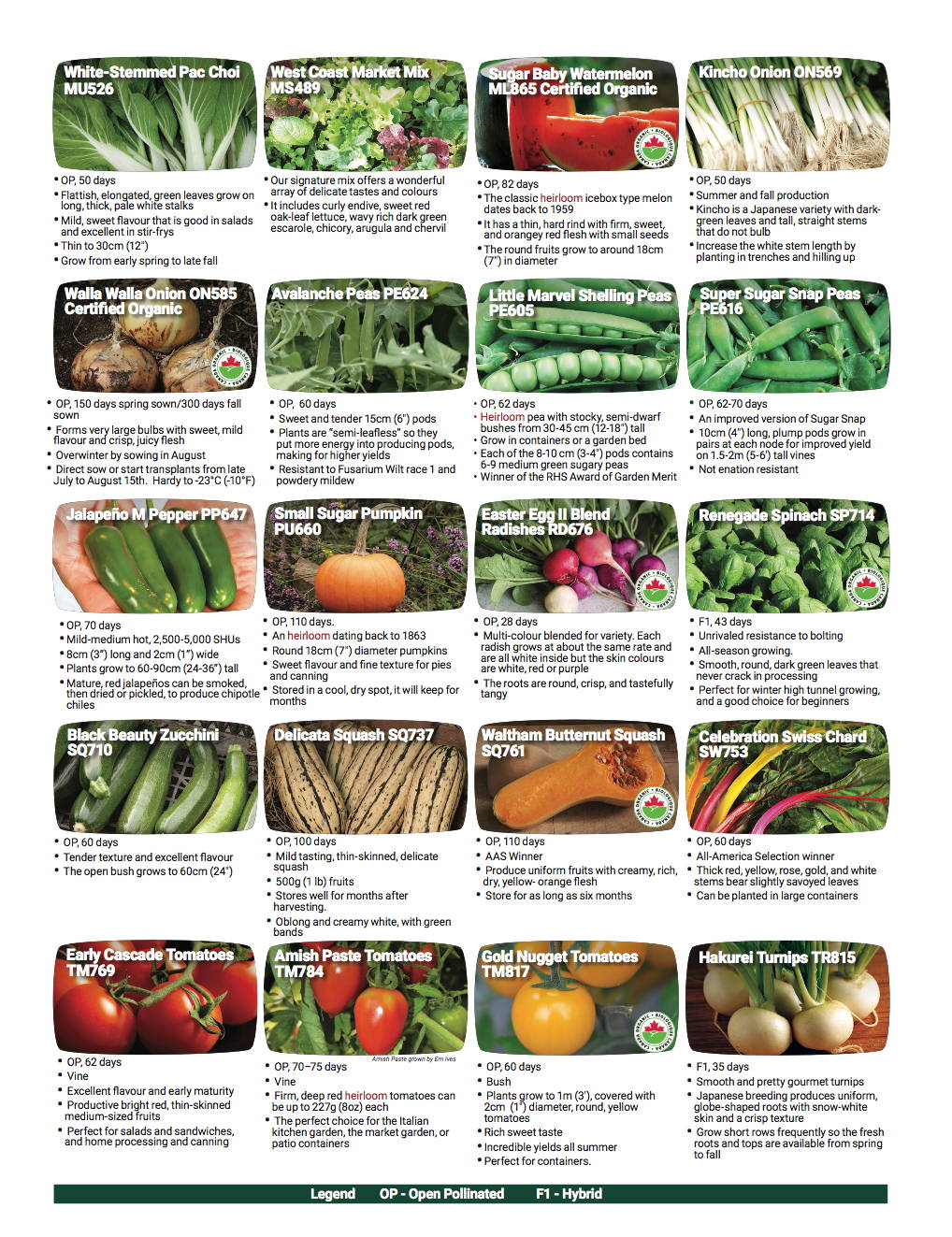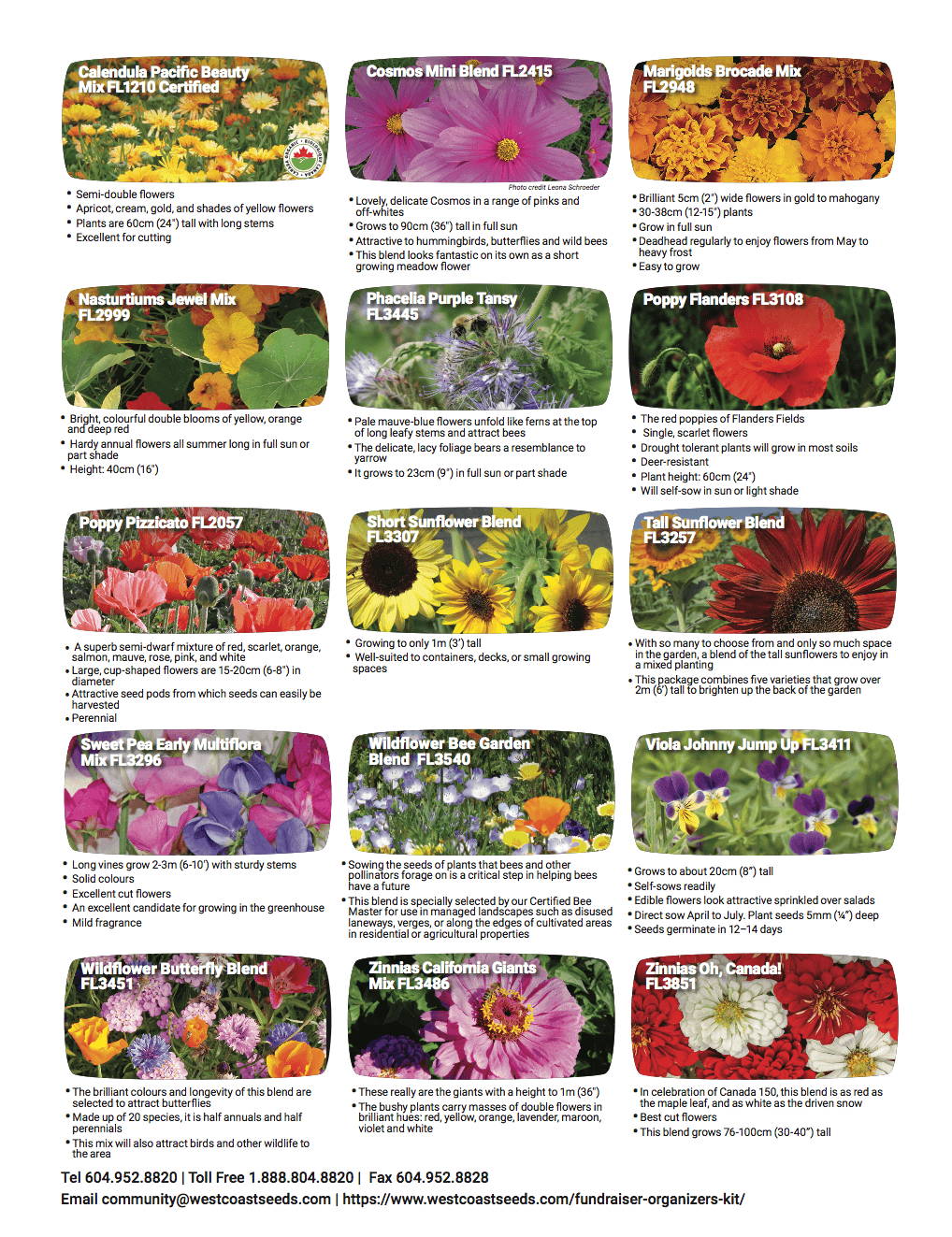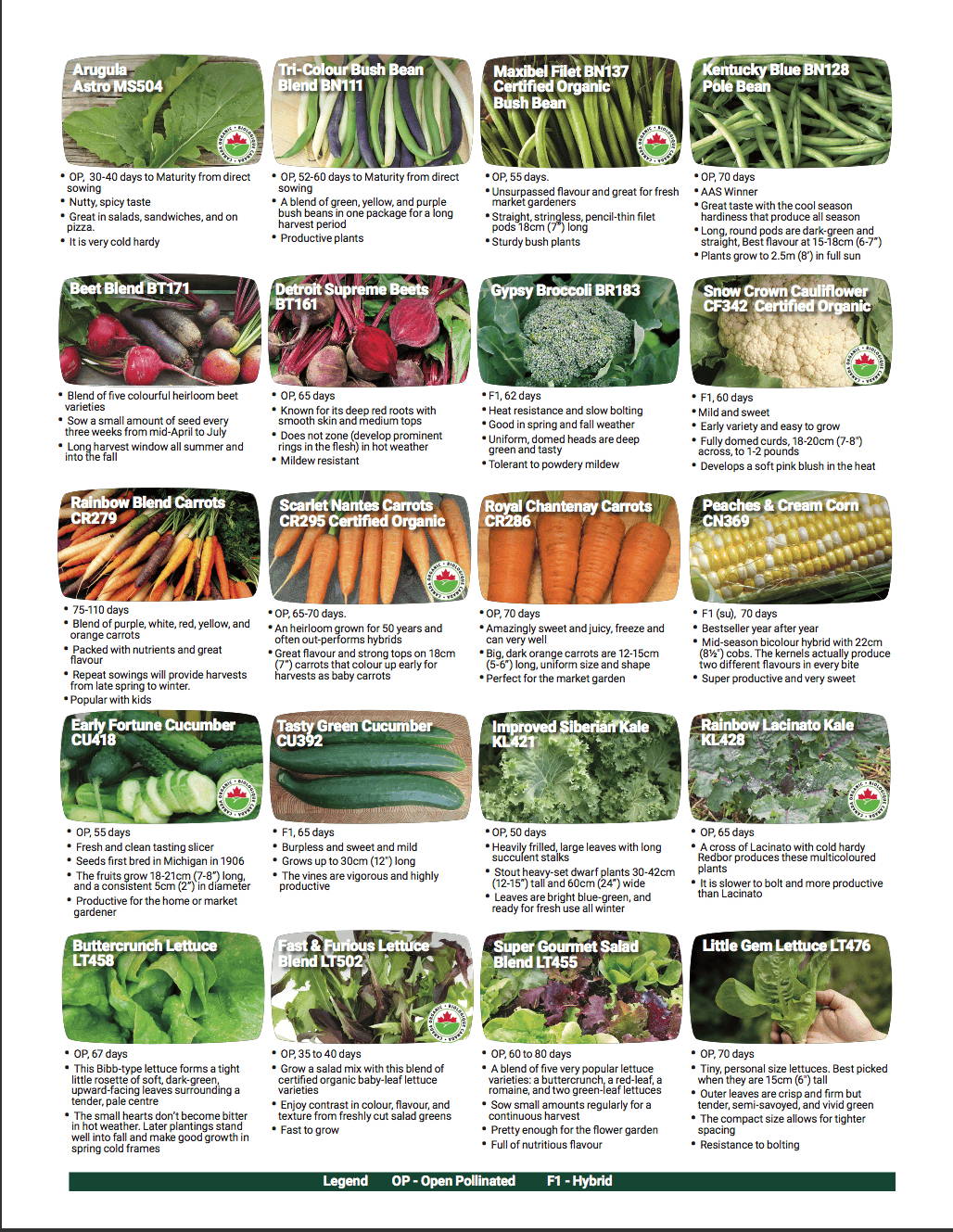 ---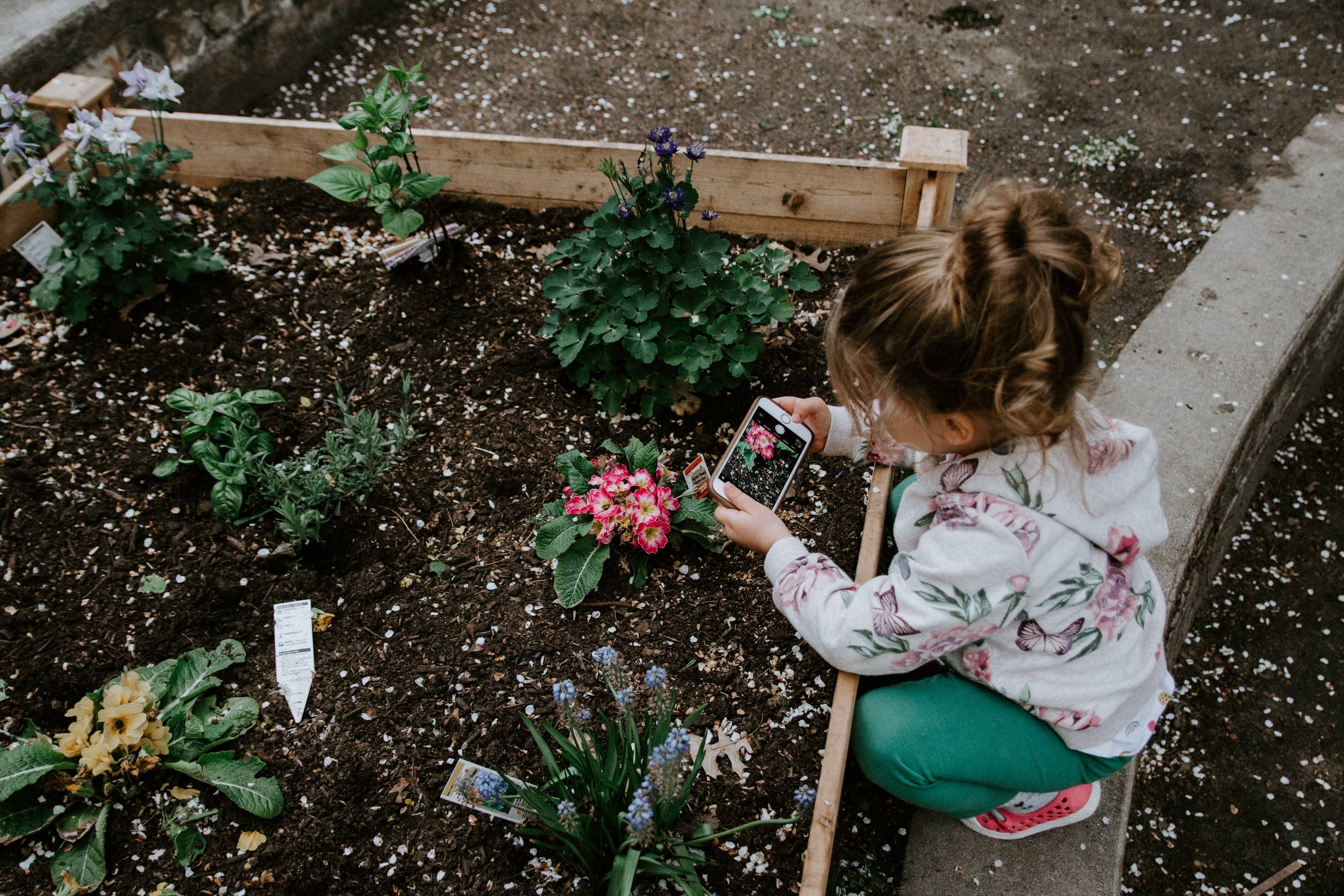 ---
5 Simple Steps for a Successful Campaign
Plan and set a Campaign period. In order to maximize the reward/effort ratio, we suggest that a campaign be limited to no more than 4 weeks and end No later than May 15th. The seeds we have selected have a variety of optimal sowing times, so the optimal time for a campaign to start would be between January 1 and May 15th.
Have a clear message on who or what you are fundraising for. If participants know what you are raising money for, they will support purchasing the seed packets from your organization at the list price as they know that the profits are going straight to your organizations cause.
Consider planning your campaign around a related event such as a school concert, church bazaar, or farmers market to draw participants in.
Consider setting a minimum target for each order. We understand that fundraising is most often done by volunteers and the goal should be to maximize return for effort. We suggest a minimum target order amount of $10.00
Encourage participants to look for product and growing information on our website which provides great growing information and inspiration. They can look at our online catalogue, product photos, product descriptions and detailed information on successful gardening.
---